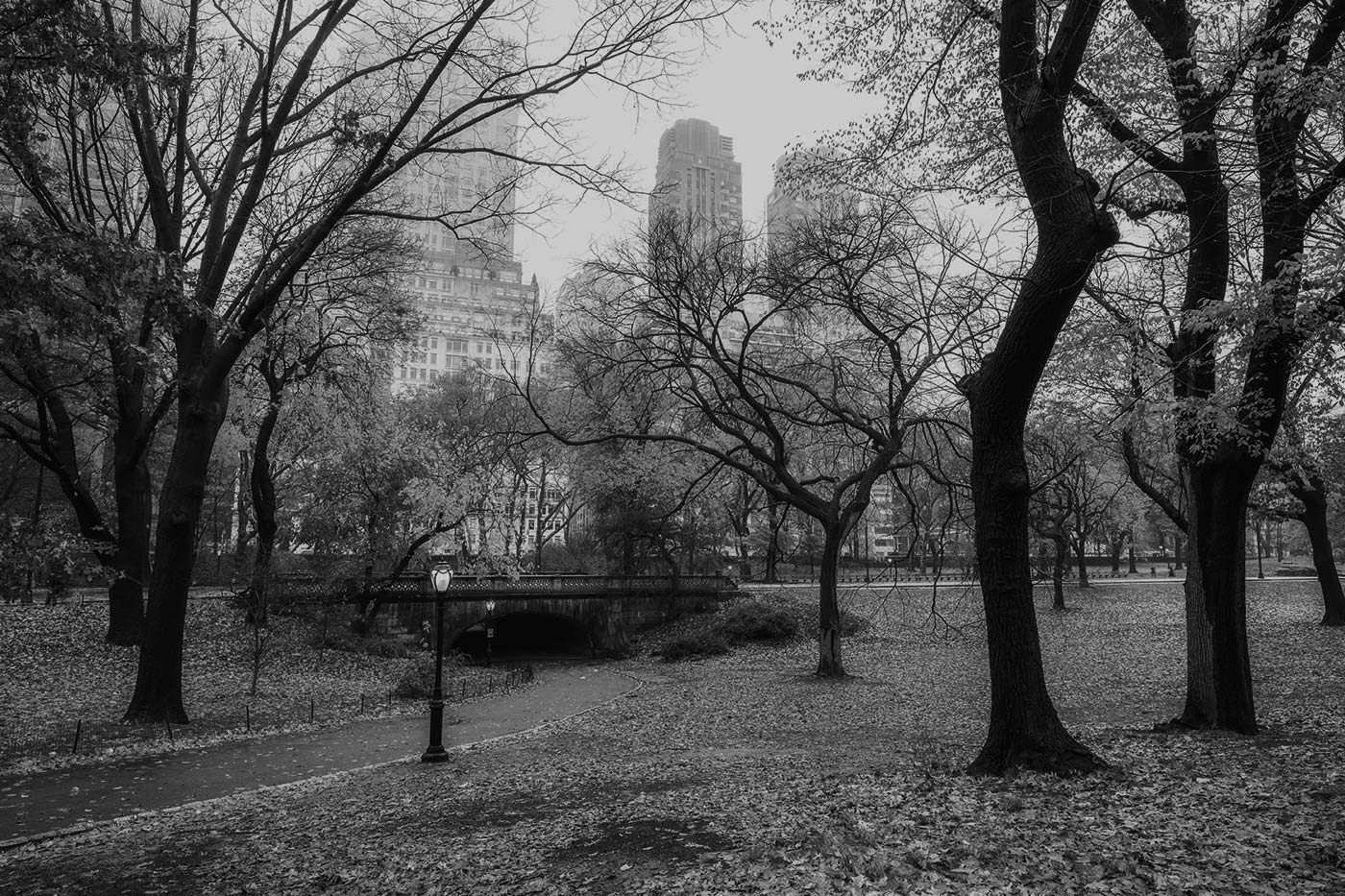 Parks provide critical support for healthy, flourishing communities, and every New Yorker deserves a park that enhances their quality of life and sense of belonging.
However, positive impacts of parks only emerge when the spaces feel alive – active parks form hubs of local well-being and vibrance, while unused parks can become unsafe spaces, especially for girls and women.
New York City is home to nearly two thousand parks, which together make up a land area the size of San Francisco. These green spaces are vital for local wellbeing, safety, and environmental resilience – research shows increased exposure to green space decreases crime, improves mental health, and slows epigenetic aging, among many other things.
Spaces like Central Park, Little Island, and The High Line have become worldwide models of urban green space, but paint an incomplete picture of parks in New York City. Unfortunately, not all parks in New York City are supported equally, with many lacking the resources they need to thrive. The hundreds of small parks spread throughout the outer boroughs are just as critical as their larger counterparts – but our current park funding system does not sufficiently invest in these spaces, leaving many small parks unwelcoming and even unsafe for girls, women, and other community members.
We believe there is significant opportunity for private funding to bridge the gap for these parks, while continuing to highlight the ultimate responsibilities of public institutions to sustain healthy parks for all.
1700
Number of parks managed by New York City Parks Department – the largest urban park system in the country
0.6%
Proportion of the New York City budget that goes towards parks – ranking New York 19th among American cities for public park spending per capita in 2022
We want to help underinvested and overlooked small parks in New York City reach their potential – with a special focus on uplifting girls and women.
Beginning summer 2023, we are thrilled to partner with the City Parks Foundation and Partnerships for Parks on a two-year pilot to uplift small parks across the city and investigate strategies for systemic change.
In this pilot, we are working directly with communities to envision what they want for their parks, with a focus on women and girls – the largest group designed out of public space. We are actively exploring strategies to cultivate belonging for women and girls in underinvested parks and to build local maintenance capacity in these green spaces. Throughout our project, the core theme will remain community voice – all project goals are co-designed with community partners and built around local visions for small parks.
Over the next two years, we will pilot various approaches in 4-6 parks across New York City, with an early focus in Brooklyn, the Bronx, and Northern Manhattan. We will take learnings and feedback from experts, stakeholders, and most importantly, the community, to contribute to larger movements for park equity in New York City and beyond.