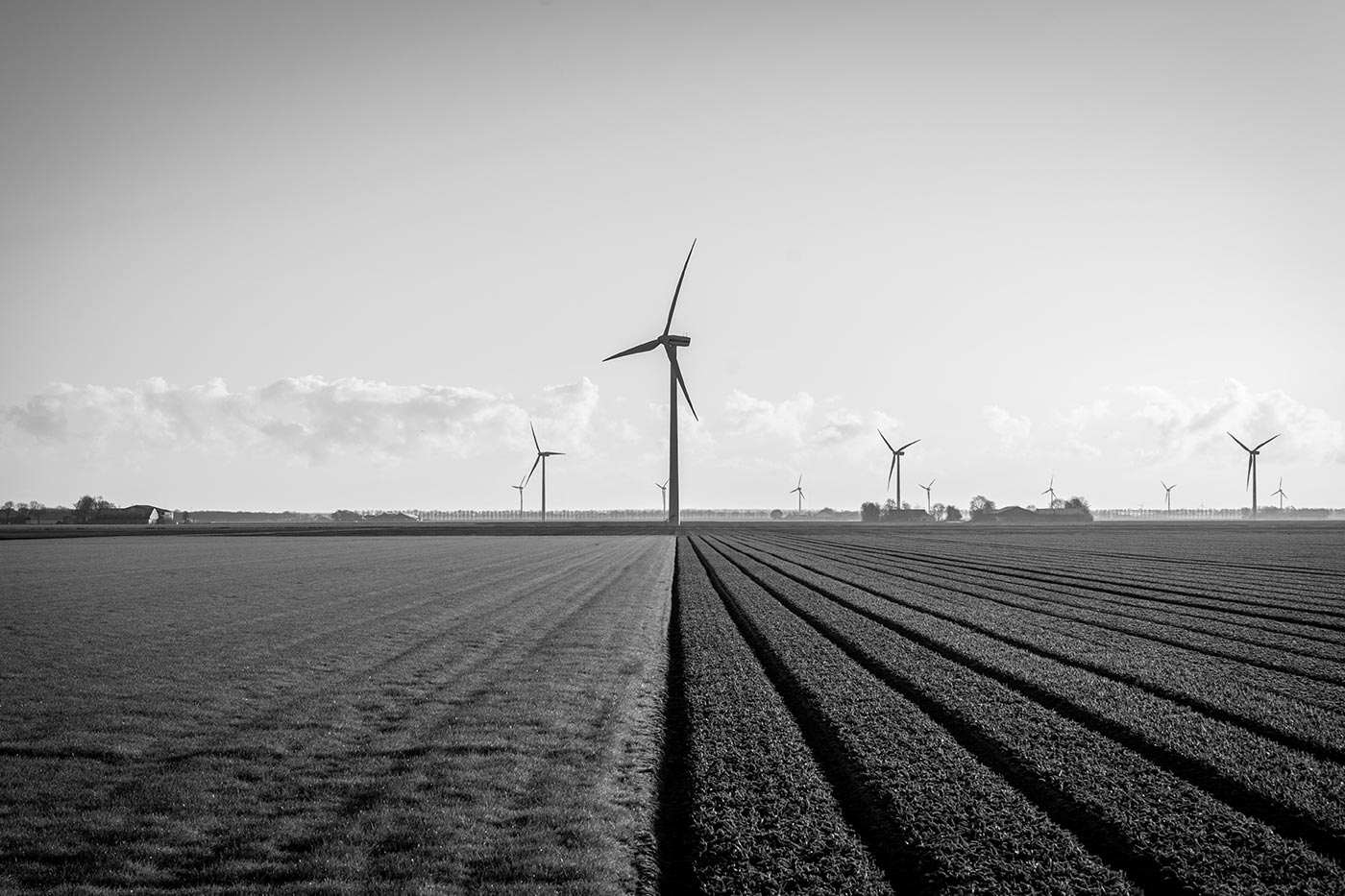 Climate change is one of our generation's most imminent challenges.
It's time to mobilize all of our economy's solutions and our consumers towards decarbonizing our planet and ensuring we have a tomorrow for our future generations.
As we grapple with a staggering increase in extreme weather disasters both nationally and globally, see an international push for collaboration towards net-zero emissions targets, and realize technology breakthroughs that could be mobilized for positive climate change, it's all hands on deck -- philanthropic and policy solutions can only solve part of the problem.
When looking at ways to provide catalytic capital to commercially-viable companies and solutions, venture capital pops as an effective start. Able to fund and aid in developing solutions across a variety of sectors -- from transportation, mobility, and energy, to real estate and the built environment, to agriculture and our food systems -- venture capital funds can evaluate the economic viability of seed- to growth-stage companies, while forcing an impact lens in the form of climate adaptation and mitigation.
Climate investing, and particularly in clean- or climate-tech solutions, has been turbocharged over the past few years. By midway through 2021, global investors had already closed as many climate-focused funds as were raised during the previous five years. The enthusiasm we've seen recently for climate-related investments represents a turning point in an investment thesis that was considered by many early skeptics to be just a fringe strategy.
$4T
To avoid a climate catastrophe, we must eventually be investing an estimated $4T annually into the clean energy transition globally
$16B
About $16 billion of funding in the first half of 2021 went towards climate ends, across seven sectors -- almost as much as all of 2020
Our Climate Investing portfolio includes primarily U.S.-based venture capital firms that support early-stage founders and entrepreneurs looking to scale climate solutions and boost positive climate action. Our work focuses on finding commercially-viable, equitable, and tech-enabled solutions to our world's climate crisis.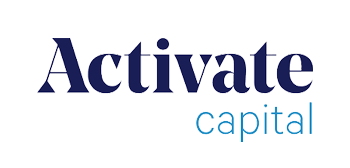 Activate Capital: Invests in early market leaders whose technologies are fundamentally transforming the industrial economy, www.activatecp.com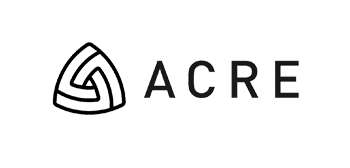 Acre Venture Partners: Invests in companies creating fundamental change in food and agriculture to address large scale problems, www.acre.vc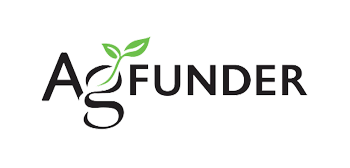 AgFunder: Invests in bold and exceptional founders transforming our food and agriculture system, www.agfunder.com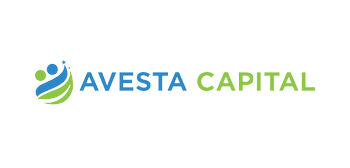 Avesta Fund: Invests in scalable solutions to boost economic opportunity or climate action, www.avesta.fund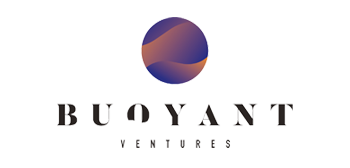 Buoyant Ventures: Invests in companies that scale climate solutions to achieve resilience today and reverse trends that will affect tomorrow, www.buoyant.vc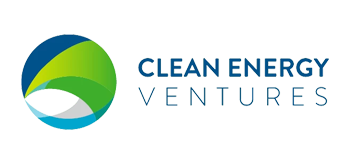 Clean Energy Ventures: Funds disruptive, capital-light technologies and business model innovations that can reshape how we produce and consume energy, www.cleanenergyventures.com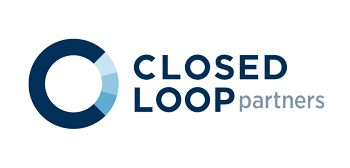 Closed Loop Partners: Invests in companies developing breakthrough solutions for the circular economy and building resilient supply chains, www.closedlooppartners.com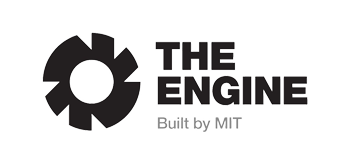 The Engine: Invests in founders solving the world's biggest problems through the convergence of breakthrough science, engineering, and leadership, www.engine.xyz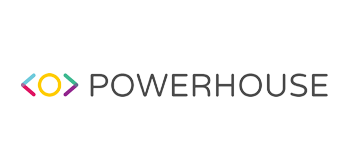 Powerhouse Ventures: Invests in seed-stage startups building innovative software to change the way we power our world, https://www.powerhouse.fund

PowerPlant Ventures: Invests in emerging consumer companies that are better-for-humanity and the climate, www.powerplantpartners.co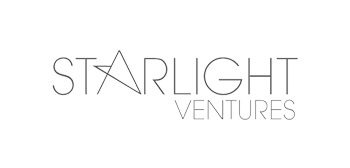 Starlight Ventures: Invests in the brightest entrepreneurs using science and technology breakthroughs to achieve progress at scale, www.starlight.vc