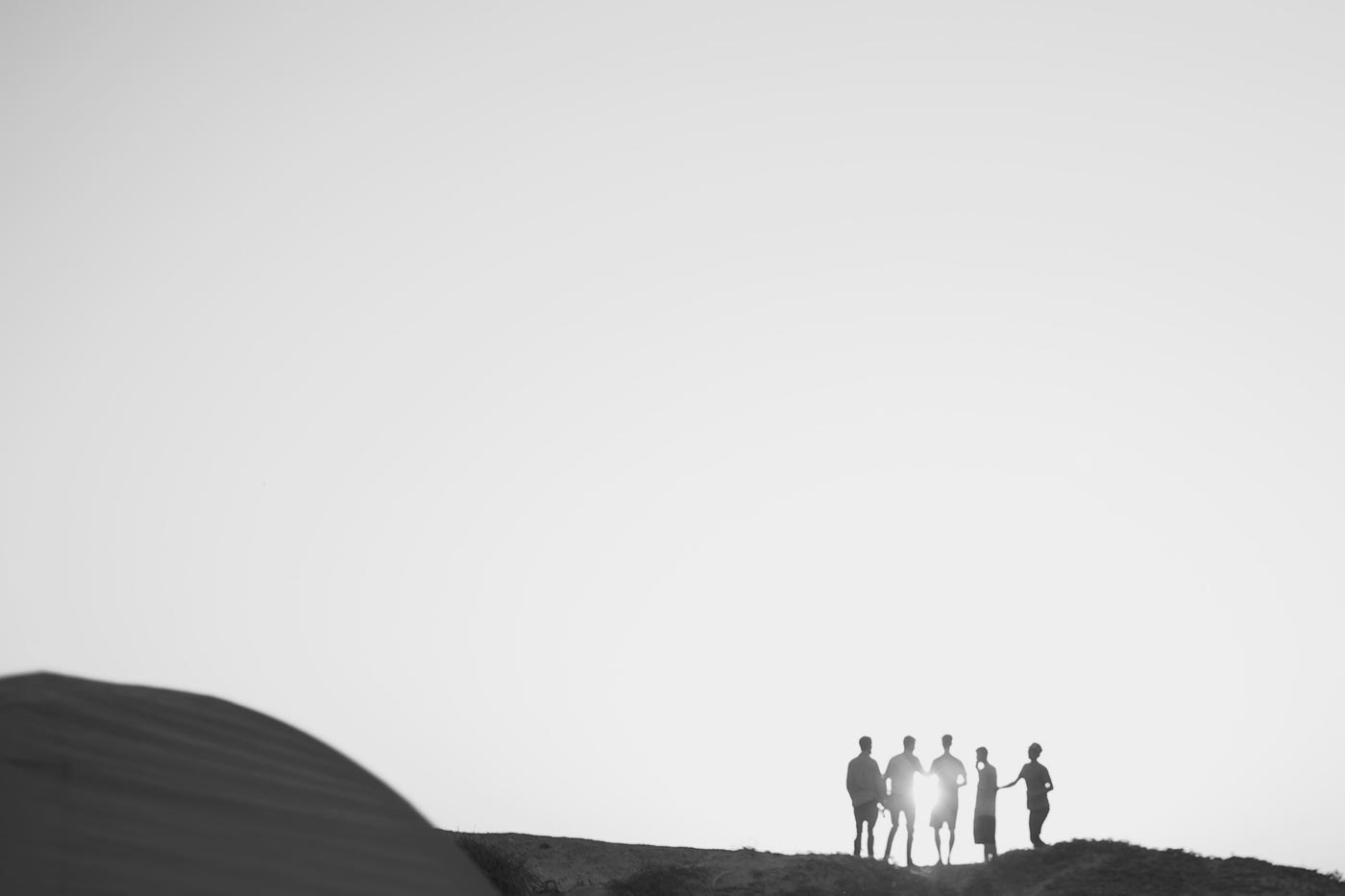 Holly Fogle, Co-Principal
Social entrepreneur. Farm girl turned New Yorker. Dog lover. Champion for the voiceless and vulnerable - including Mother Earth. Voracious reader. Tireless warrior for a better world.
Holly Fogle grew up on a farm in the Appalachian foothills where she witnessed the power of a community of women. Currently, Holly is the co-Founder and co-Executive Director of Nido de Esperanza (Nest of Hope) in New York City where she spends her time working with immigrant families and their young children living in poverty. Her philanthropy focuses on the intersections of women and trust.
Holly serves on the Executive Committee of Christ Church, is the Board Chair at St. Luke's School, and is the Treasurer of Women Moving Millions.
She graduated from The Wharton School and was a senior partner at McKinsey & Company, where she worked for 13 years serving healthcare clients. She ran McKinsey's New Jersey Office and served on their global partner selection committee.
Jeff Lieberman, Co-Principal
Investor. Believer in the power of markets to do good. And to do harm. Nets fan from the beginning. Jersey boy. Defender of the ocean. Proud water polo and soccer dad. Weekend gardener. Friend of all sentient beings. Deeply comfortable in silence.
Jeff has spent the last 24 years at Insight Partners where he has seen the enormous power of people and ideas to disrupt the world. He has had a courtside seat watching and working with some of the world's best entrepreneurs build teams and technology and scale innovation. He has worked over two decades to scale Insight, the world's largest growth-oriented software investment firm.
He brings this experience and insatiable curiosity to the world of philanthropy.  His favorite questions: How do we simplify? How do we scale? How do we disrupt? How do we find the right people and trust them to change the world?  It is a privilege to be on this journey.
He serves on the board of numerous private and public companies and has led investments in such companies as Qualtrics, DeliveryHero, HelloFresh, and Udemy. Jeff has received numerous industry awards including being selected by AlwaysOn as a Venture Capital 100 winner, by Forbes as a member of the Midas List, and by GrowthCap as a top 5 software investor.
He graduated from the University of Pennsylvania's Jerome Fisher Program in Management & Technology and lives in downtown NYC with his family. 
Megha Agarwal, Executive Director
Advocate of others. California girl at heart. Avid movie-goer. Data lover. Believer in togetherness and human connection. Skin-care obsessed. Disruptive thinker for a brighter tomorrow.
Megha Agarwal is the Executive Director at The Monarch Foundation. She oversees foundation operations, The Bridge Project, and all portfolios – including Monarch's pregnancy & early childhood grantmaking portfolio and its climate grantmaking and investment portfolios. She represents the foundation on the Steering Committee of the Early Childhood Partners NYC Collaborative, in the Early Childhood Funders Collaborative, and in the CREO Syndicate.
Prior to joining Monarch, Megha worked at McKinsey & Company where she primarily served social sector and philanthropic clients, as well as consumer and retail clients.
Megha graduated from the University of Pennsylvania with a BS from The Wharton School and a certificate degree in Public Policy, and is a current member of South Asian Ladies Unite to Empower (SALUTE).
Noa Saint-Marc, Chief of Staff
Social justice warrior. Dual citizen. Florida girl turned New Yorker. Foodie. Mental health advocate. R&B music lover. Fighting for a just future.
Noa Saint-Marc is the Chief of Staff at The Monarch Foundation. She manages the pregnancy & early childhood grantmaking portfolio and acts as Program Manager for The Bridge Project. She spends several days a week at Nido de Esperanza, supporting their overall strategy, fundraising, and development.
Prior to her time at Monarch, she worked as a business analyst at McKinsey & Company, primarily working with consumer and retail clients and leading the pro-bono and volunteering efforts within the New Jersey office. Noa has a BS in Computer Science from Duke University.
Noa lives in Brooklyn and enjoys cooking, trying new restaurants, taking care of her plants, working out, reading, and binging new HBO shows.
Paula Filipe, Executive Assistant
Jersey girl at heart. Dual citizen. Dog lover. Proud mother of twin girls. Fighting to make the world a better place.
Paula Filpe is the Executive Assistant at The Monarch Foundation. She grew up in Portugal and moved to New Jersey when she was 11 years old.
Prior to joining The Monarch Foundation, Paula worked at McKinsey & Company, where she worked for 23 years as an executive assistant to Senior Partners. In her spare time she helped organize office events.
Paula lives in New Jersey and enjoys going to the beach, reading, biking, gardening and spending time with family and friends.